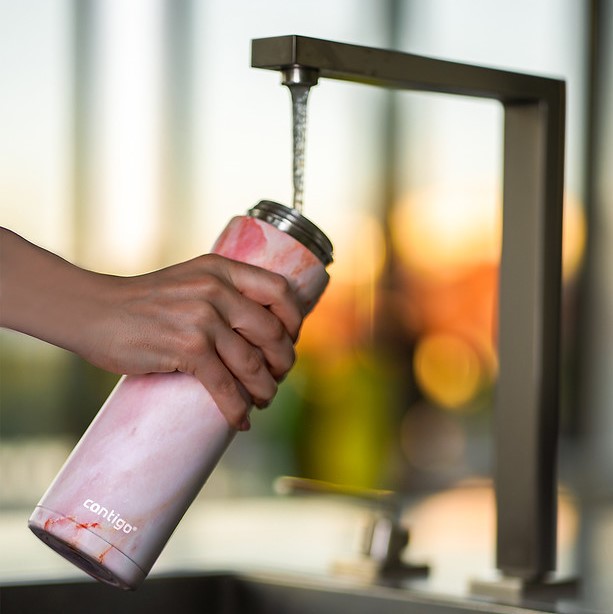 The smooth functioning of the entire body and good brain function depends on proper hydration. Experts recommend drinking 1 to 2.5 liters of water a day (the amount depends mainly on how much you sweat).
Disposable bottles, lids, and cups are the No.1 waste found on seashores.
You can easily contribute to at least a partial reduction of plastic waste. Just choose a durable, functional, and aesthetically pleasing reusable water bottle as a corporate gift and accompanying it with a few words of encouragement to change your consumption habits to more ecological and healthy ones. Such a corporate gift will not be just another gadget but will become a valid element of your company's CSR policy.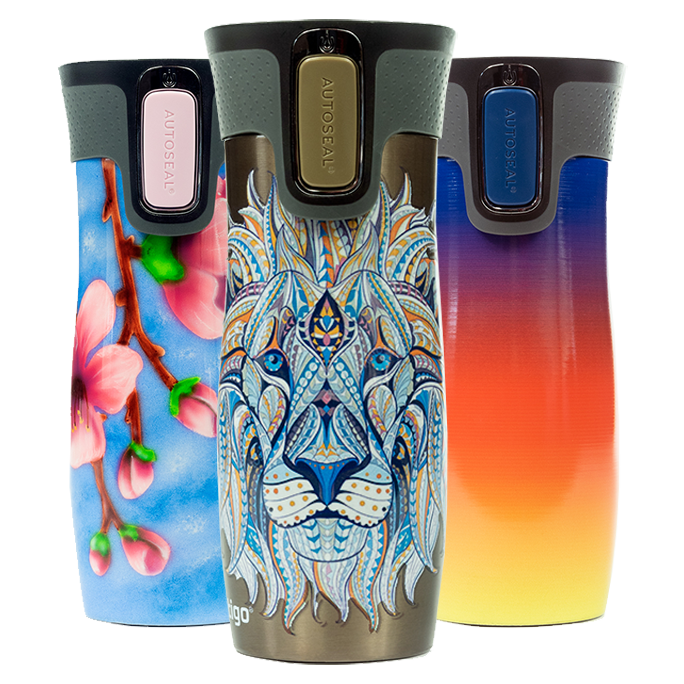 We have a state-of-the-art UV printing machine at our disposal. We can print on mugs, candles, and other cylindrical objects.
We can print all around the items that the print seam is not visible.
The technique works pretty well for small runs, testing collections, or creating mini sets with a personalisation service. 
At the start of your commercial journey - you no longer need to order thousands of products. You can take a flexible approach to production and produce short runs to test their reception by the final customer.