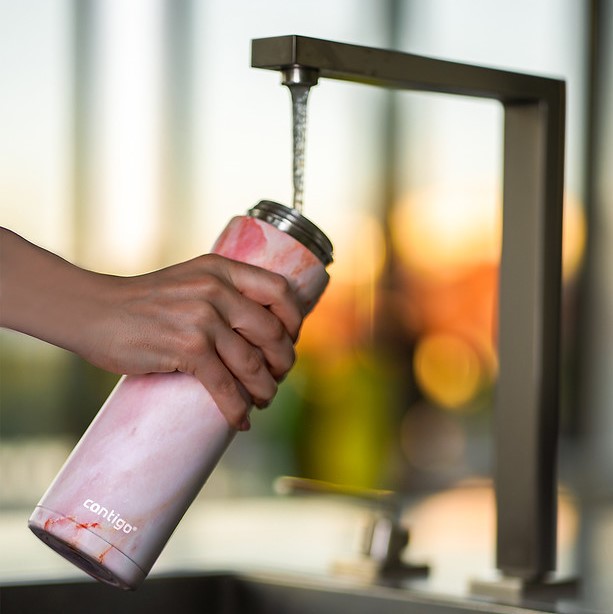 The smooth functioning of the entire body and good brain function depends on proper hydration. Experts recommend drinking 1 to 2.5 liters of water a day (the amount depends mainly on how much you sweat).
Disposable bottles, lids, and cups are the No.1 waste found on seashores.
You can easily contribute to at least a partial reduction of plastic waste. Just choose a durable, functional, and aesthetically pleasing reusable water bottle as a corporate gift and accompanying it with a few words of encouragement to change your consumption habits to more ecological and healthy ones. Such a corporate gift will not be just another gadget but will become a valid element of your company's CSR policy.