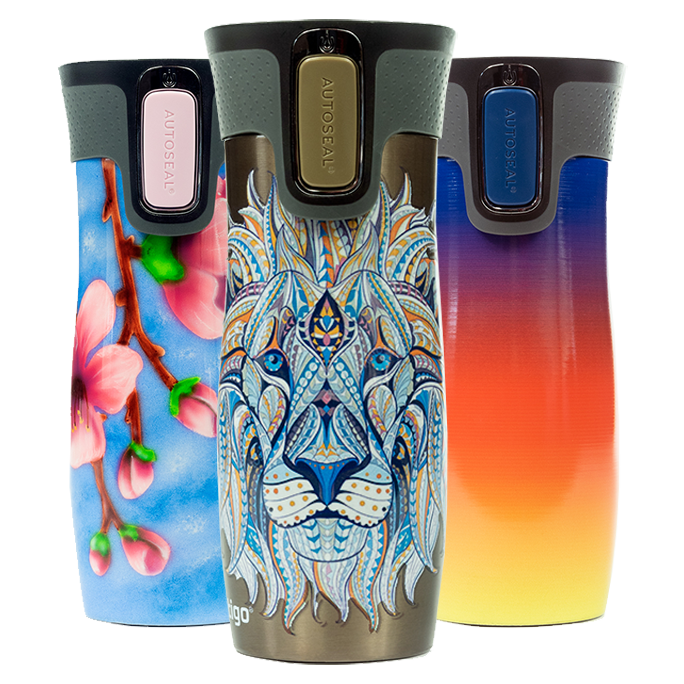 We have a state-of-the-art UV printing machine at our disposal. We can print on mugs, candles, and other cylindrical objects.
We can print all around the items that the print seam is not visible.
The technique works pretty well for small runs, testing collections, or creating mini sets with a personalisation service. 
At the start of your commercial journey - you no longer need to order thousands of products. You can take a flexible approach to production and produce short runs to test their reception by the final customer.