Add products by adding codes
Enter the product codes that you want to add to the basket in bulk (after a comma, with a space or from a new line). Repeating the code many times will add this item as many times as it appears.
✅Designer bottle with record thermal performance - keeps you cold for up to 24hrs !
✅Just two bottles of water are enough to cover your water needs
✅AutoPop® closure - 100% leak protection and 100% spill protection.
Thermal Water Bottle Contigo Jackson Chill 2.0 590ml - Bubble Tea
New from Contigo! Thermal water bottle Contigo Jackson Chill 2.0
With the latest Autopop® technology which ensures 100% watertightness 
Convenient one-handed operation
Keeps cold for up to 24 hours !
Wide mouthpiece specially designed for comfortable drinking - a bottle ideal even for the most active people, and even for thick drinks - like smoothies
Safe Drinking- mouthpiece protection to keep the bottle clear of any debris
Push-button locking device - for extra security on the move
Handle ideal for easy handling
Fully dishwasher safe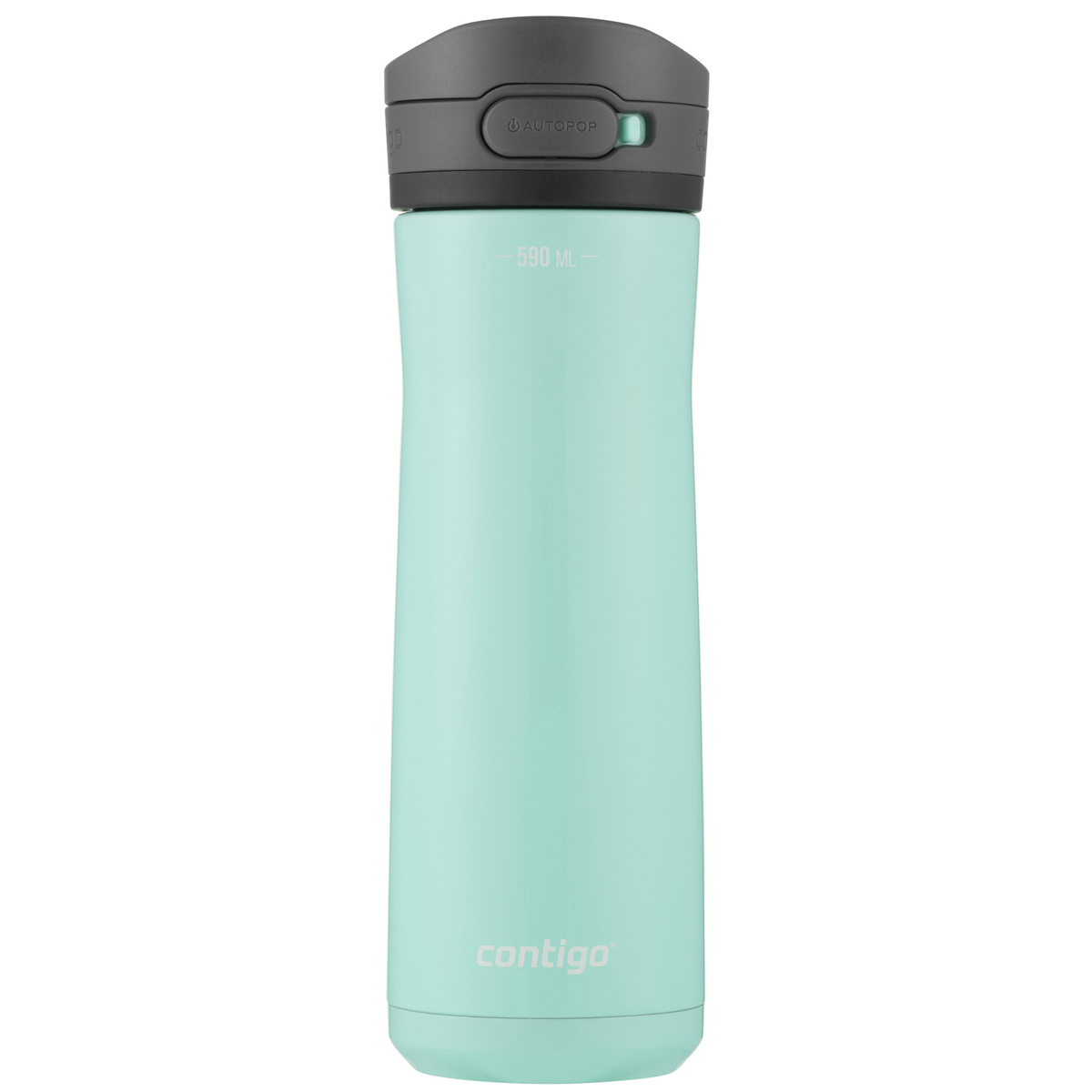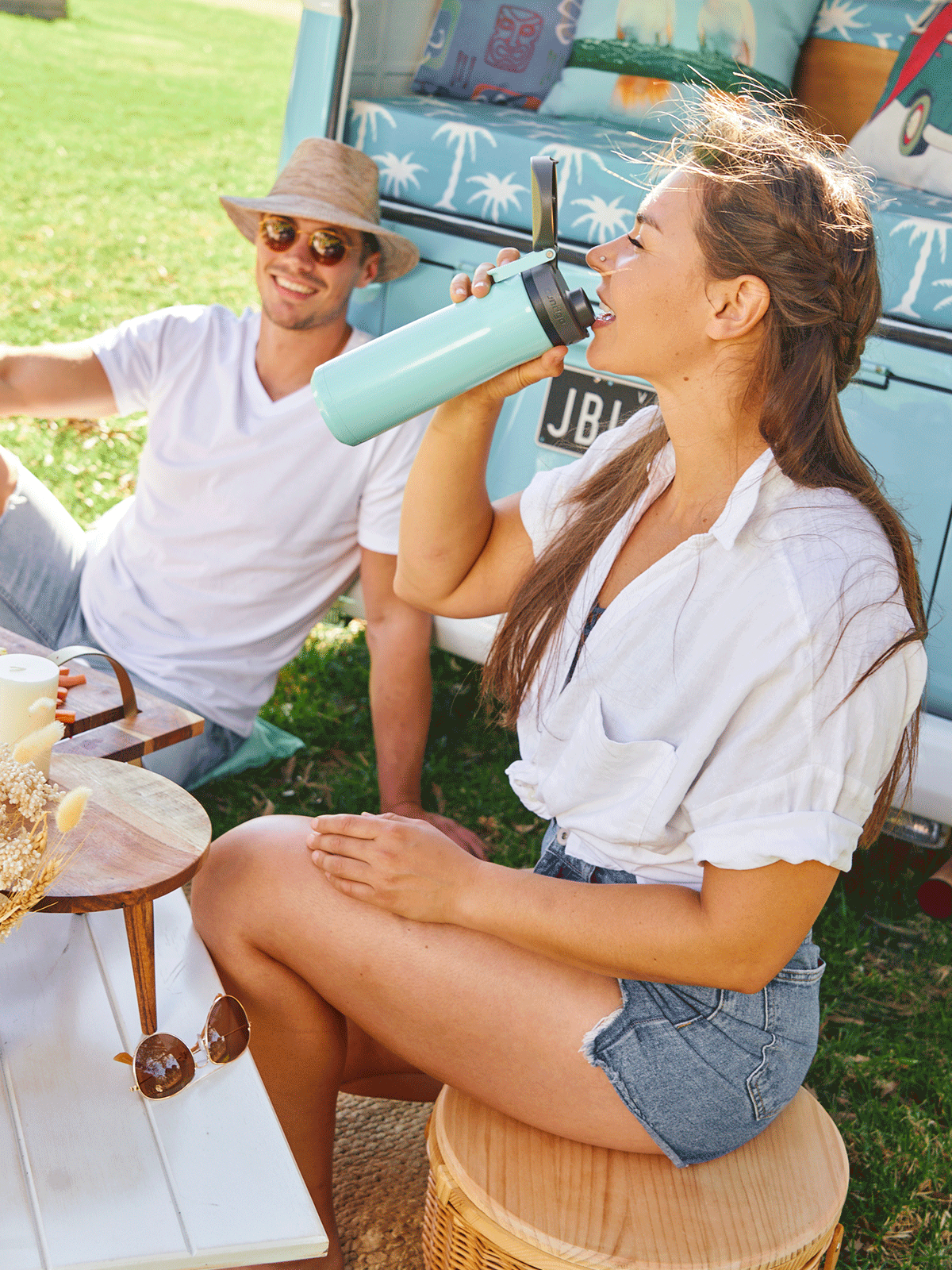 Contigo Jackson Chill 2.0 thermal water bottle
Record-breaking thermal performance - keeps cold drinks hot for up to 24 hours Convenient one-handed operation-wherever you want it. Our AUTOPOP® technology helps you hydrate even when you're in a hurry without missing a drop. Whether you're taking part in a spinning activity or on the trail- our bottles are designed to keep up.
Contigo AUTOPOP™ 100% spill protection
Equipped with the patented AUTOPOP® technology. Simply press the button to open the spout and drink comfortably with one hand. The wide mouthpiece is ideal for drinking in any situation. When you're done - simply snap the lid , to fully close it and protect it from spills, dirt and debris.
The bottle Contigo AUTOPOP™ is leak-proof and has a push-button lock to prevent accidental spills. This 100% BPA-free water bottle also has a convenient carry handle, and a protective lid to keep dirt and debris out.
Ecology
One bottle for many years. By using a reusable bottle, you are contributing to a significant reduction in your carbon footprint. Our bottles are completely safe for health, without harmful bisphenols (BPA)
Hygiene is important - bottles are easy to wash
This was the aim of the designers from the start. No nooks and crannies, no confined spaces, no loose parts that can be lost....
The cap opens for easy cleaning. Each part: the body and the cap, can be safely washed in the dishwasher - on the top shelf.
Contigo with your print
Want to make your brand stand out from the crowd? Choose the iconic Contigo products printed or engraved with your company logo. We carry out such designs from 24 pieces. Send us your logo or graphic in *.eps, *.cdr, *.pdf, *.ai graphic format in 300dpi resolution and CMYK colours and we will prepare the visualisation for you. Send your enquiry to b2b@redbird.pl and we will prepare an attractive price and visualisation of your mug.
Convenient one-handed operation