Add products by adding codes
Enter the product codes that you want to add to the basket in bulk (after a comma, with a space or from a new line). Repeating the code many times will add this item as many times as it appears.
Travel thermos 1.2 L Thermos King - graphite
✅ graphite finish
✅ you can pour up to 1,200 ml of coffee or tea
✅ folding handle makes it easy to pour your drink and carry the thermos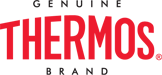 Thermos King 1.2l original Thermos King
Product features:
Original Thermos® product
A thermos that has been created thanks to the many years of experience of Thermos®, which first used vacuum technology for commercial purposes as early as 1904
Ideal for work, hiking and sporting activities
Thanks to high-vacuum technology and a special design, it stays hot and cold for up to 24 hours
Made with Thermax® vacuum steel insert technology
Specially designed cap allows for easy pouring even when wearing gloves
Thermos has taken care of the smallest details so that you can open and close your thermos in one small movement
Comfortable and practical shape
Robust and robust construction
Specification:
Dimensions (cm): Ø 9 x 31.5 cm
Thermics:

Heat: 24 hours
Cold: 24 hours

Capacity: 1.2l
Weight: 790g
Thermos keeps warm
Keeps you warm for up to 24 hours.

Thermos® uses high vacuum technology in the manufacture of its products.
This means that there are a very small number of air molecules between the walls, which can be a conductor of heat.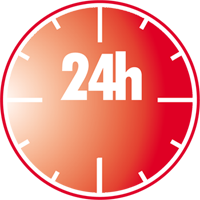 Thermos keeps cold
Keeps you cold for up to 24 hours.

High-quality steel with low heat transfer is used for this thermos model.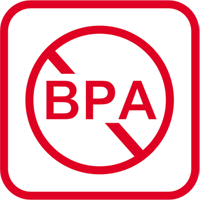 BPA Free
BPA-free plastic.

Our products are made for people who care about their health. That's why our thermoses do not contain Bisphenol A or other harmful substances.