Add products by adding codes
Enter the product codes that you want to add to the basket in bulk (after a comma, with a space or from a new line). Repeating the code many times will add this item as many times as it appears.
✅ Baby bottle with Autospout® technology
✅ Provides extreme comfort when drinking and 100% leak-proof when the bottle is closed.
Children's bottle/ Contigo Gizmo Flip 420ml children's mug - Wink Dancer
AutoSpout® closure - 100% leak protection and 100% spill protection. You press - you drink. Click to close
Capacity 414 ml
Thanks to the straw, the child drinks without tilting his or her head, making it more difficult to choke.
Cap and body dishwasher safe
Be eco - replace your plastic bottle with a Contigo cup
The mouthpiece is protected from contamination when the bottle is closed
It has a comfortable carrying handle
Does not transfer or retain odours
Made of BPA-free material
When you buy Contigo you get a unique product every time, fine-tuned to the smallest detail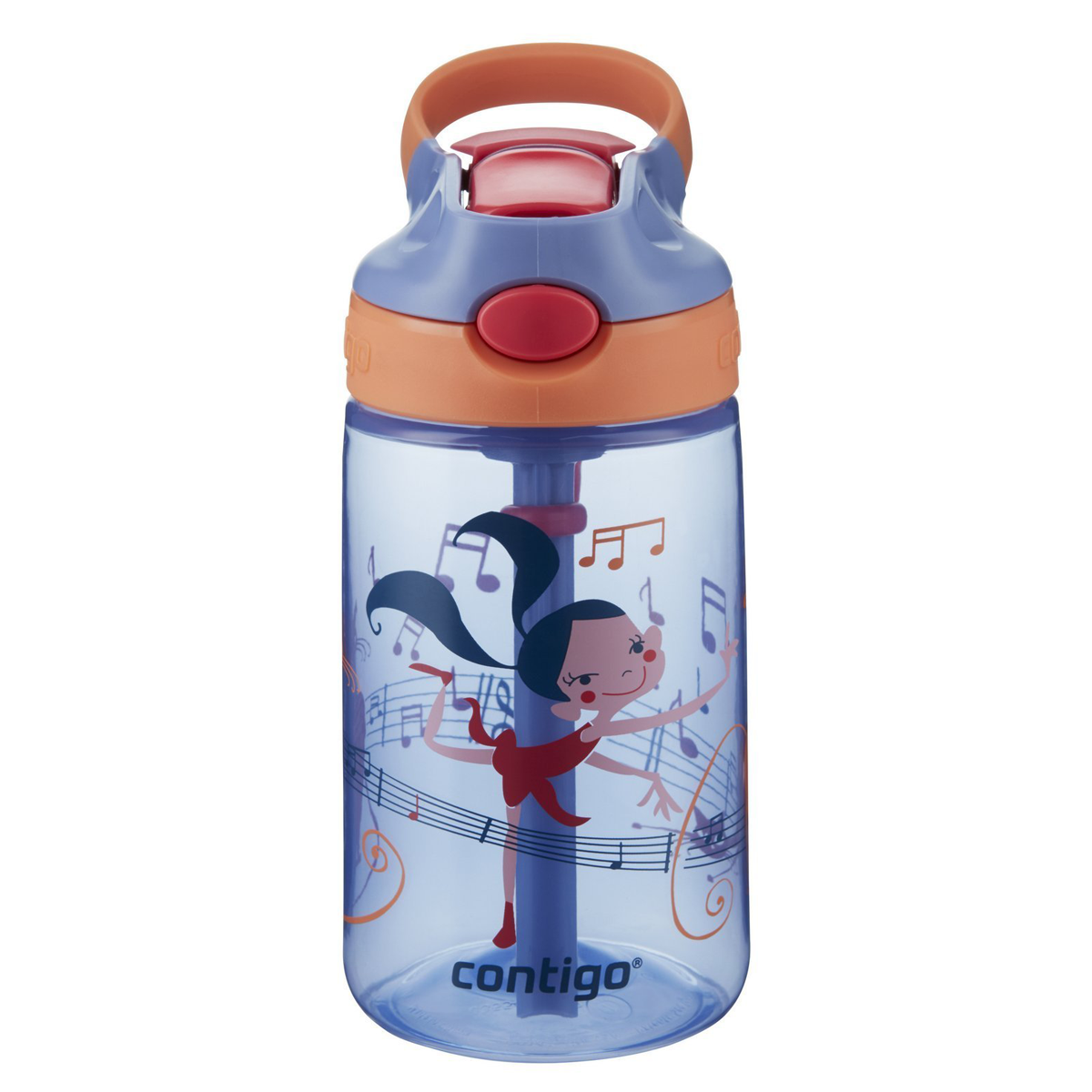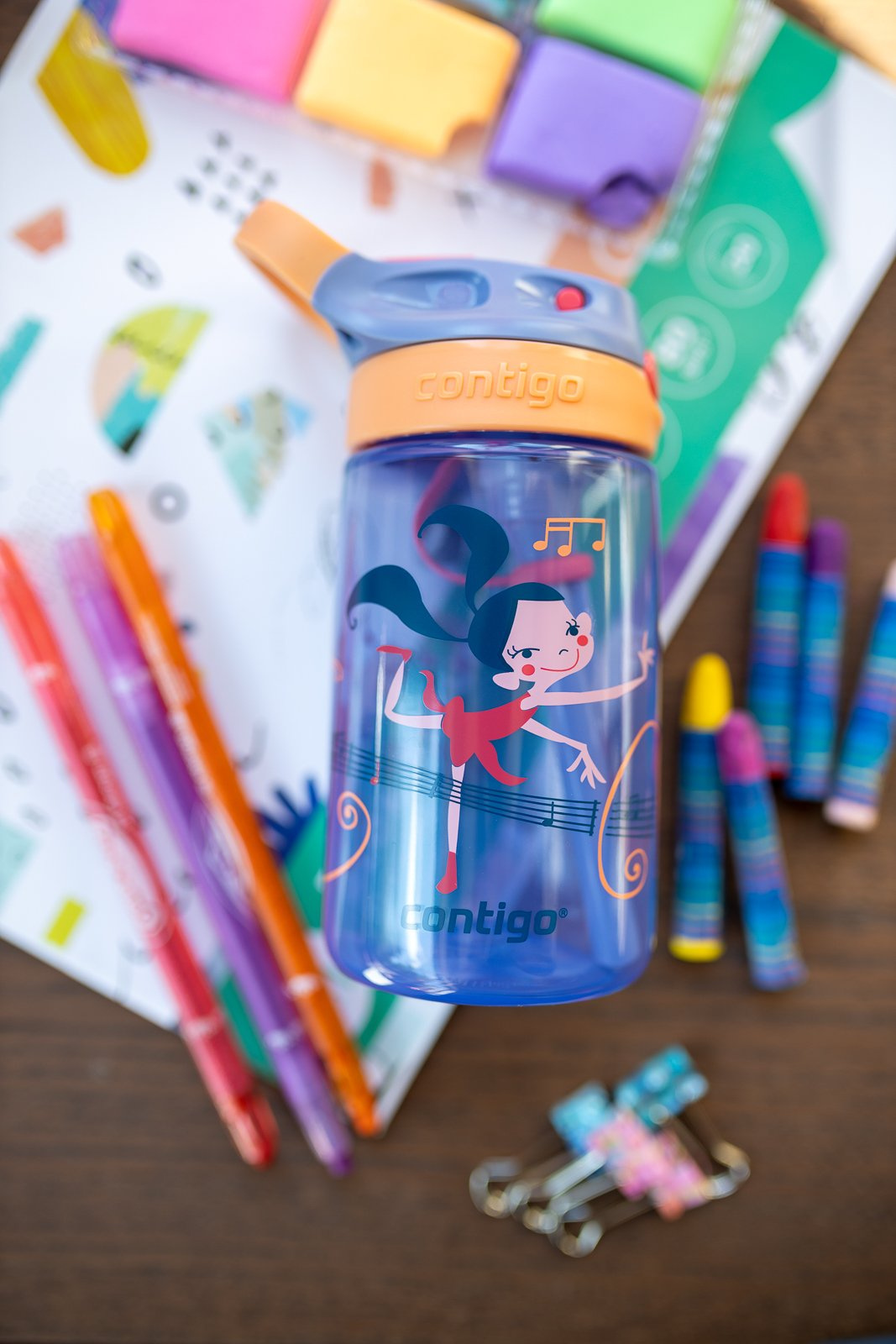 Only one button press
To open the bottle, all you have to do is press one button, which opens the mouthpiece. You drink with ease, quickly quenching your thirst. You close the bottle with one hand, tucking it under the mouthpiece cover. 100% leak-proof seal and 100% protection against contamination. The straw makes it convenient to drink without tilting. Ideal for children who want to use the bottle independently at the same time it encourages drinking water or other drinks. Gizmo Flip bottle with AutoSpout® system will prove useful when cycling or on trips. Ideal as a bottle for kindergarten or school.
Hygiene is important - bottles are easy to wash
This was the aim of the designers from the start. No nooks and crannies, no confined spaces, no loose parts that can be lost.... All parts are dishwasher safe on the top rack. The bottle is suitable for children aged 3 years and older.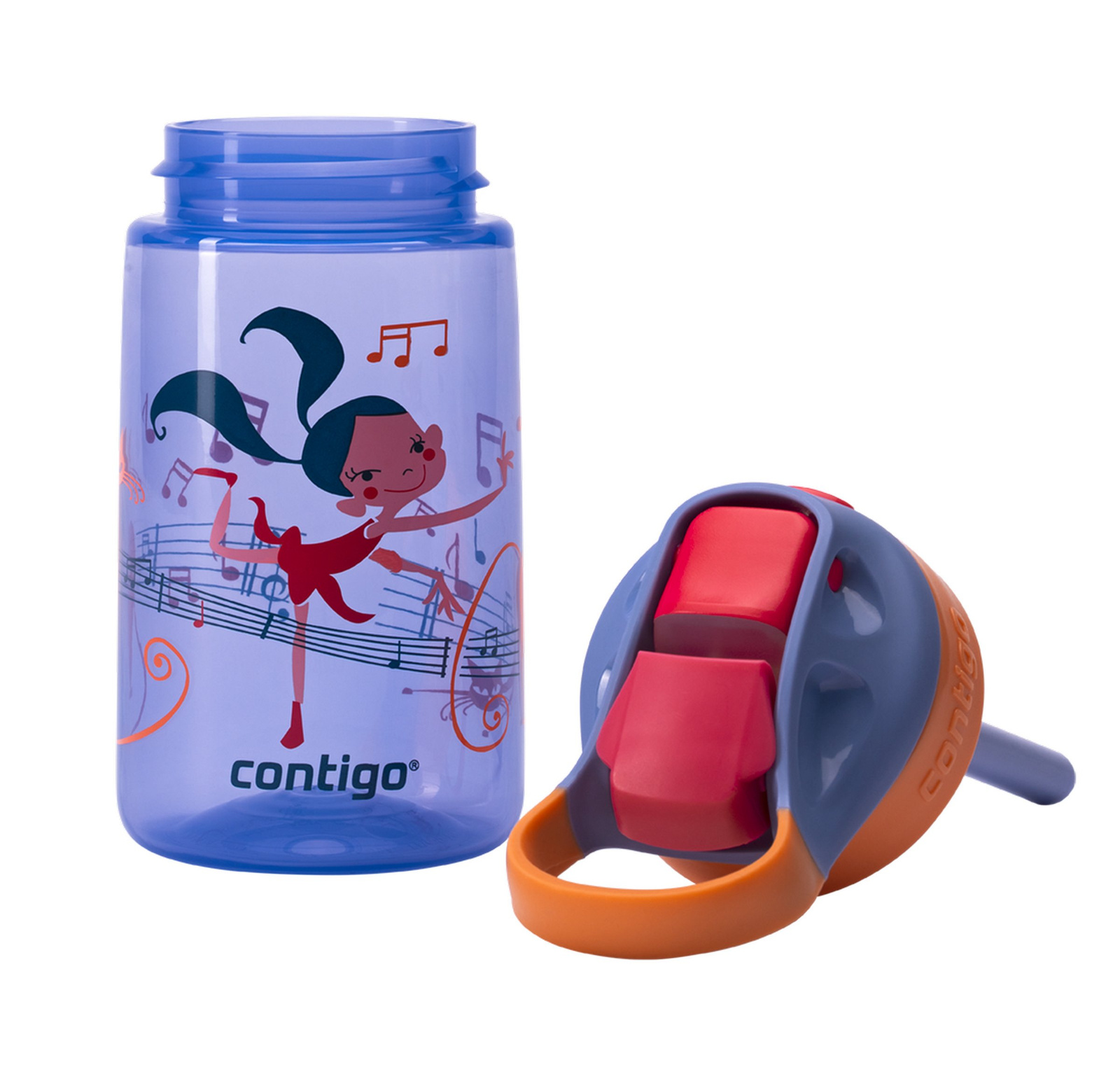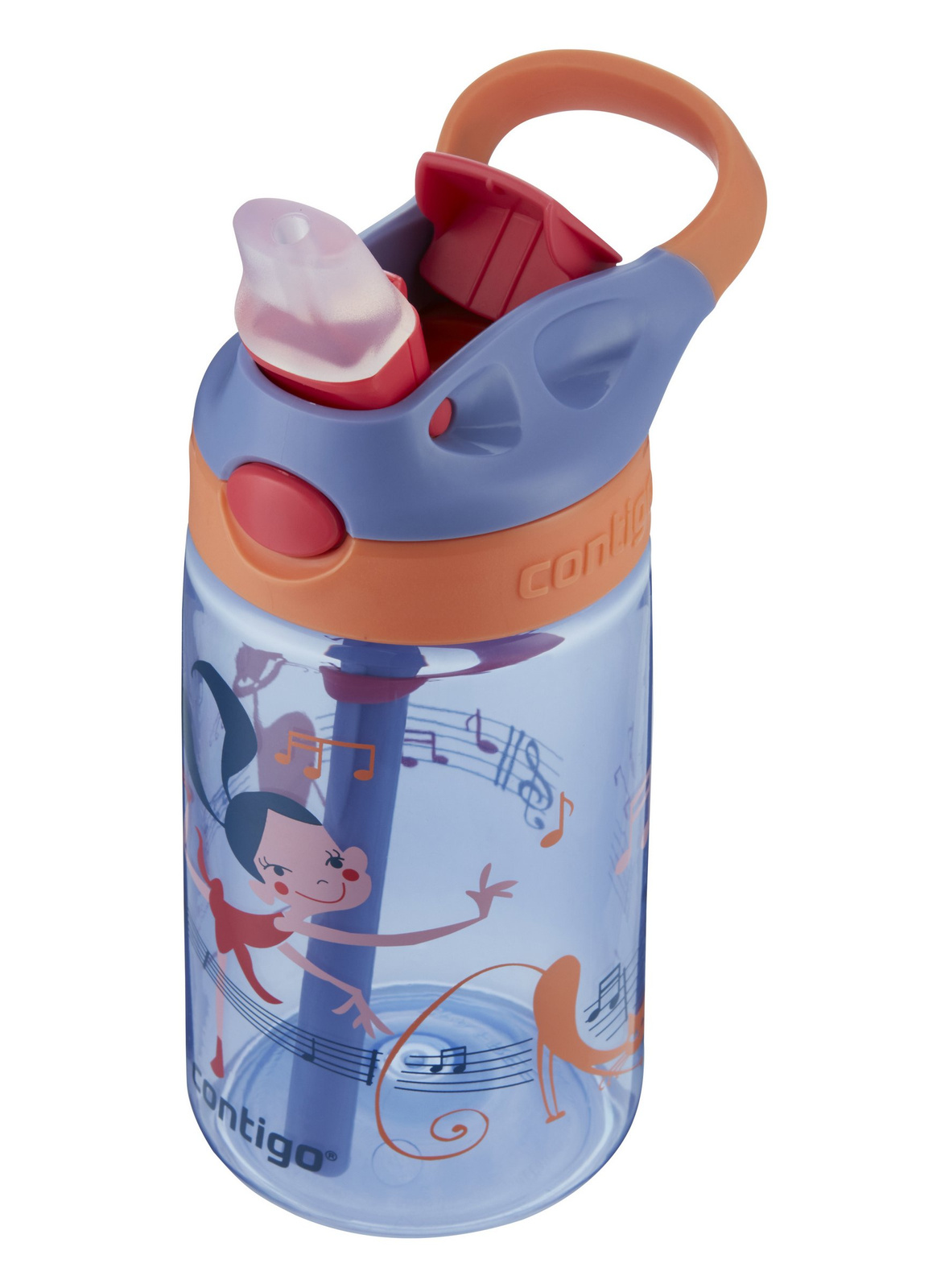 One bottle for many years
By choosing a reusable bottle, you are contributing to a significant reduction in your carbon footprint. Gizmo Flip reusable bottle It is also fully renewable. It is made from durable plastic that is free of BPA and harmful chemicals, making it safe for your child's health, but also more environmentally friendly. By using the Gizmo Flip bottle you are increasing your child's environmental awareness and reducing the amount of plastic waste that is harmful to our planet.
Additional benefits of the Contigo Gizmo Flip Bottle
AUTOSPOUT™ technology and an anti-spill valve ensure leak and spill resistance.
One-handed operation
Safe drinking - the protective mouthpiece guard protects against dirt and debris
Easy-to-clean lid - designed to provide easy access to all areas where dirt and debris could become trapped
Fits most cup holders
Soft-touch carry handle for easy transport
Angled straw allows access to every drop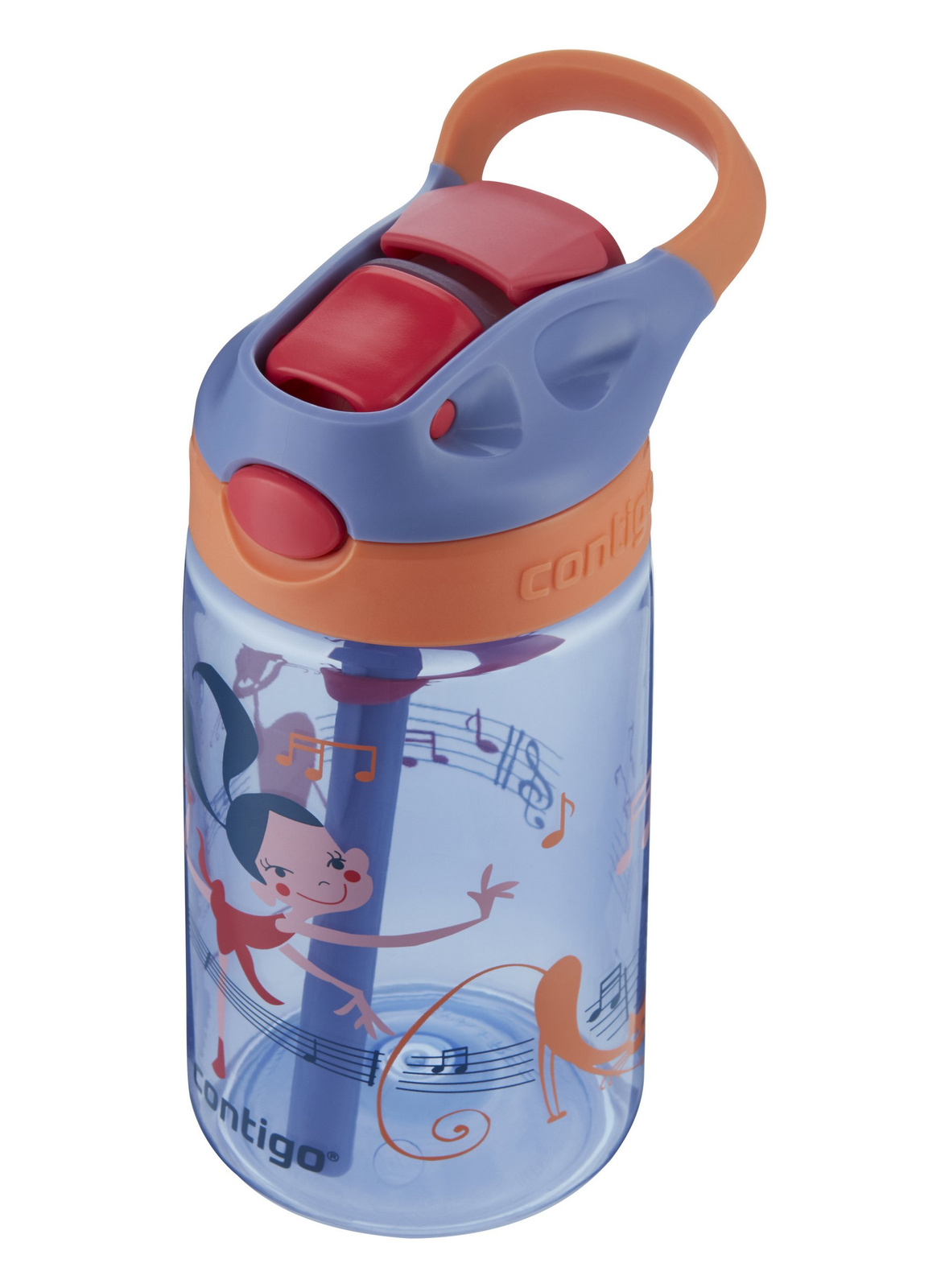 Violet
Convenient one-handed operation