Add products by adding codes
Enter the product codes that you want to add to the basket in bulk (after a comma, with a space or from a new line). Repeating the code many times will add this item as many times as it appears.
✅ Ideal for coffee machines
✅ Capacity 227 ml
✅ With Greblon ceramic coating
Dr.Bacty Apollo Tomorrow ceramic mug with lid - black
Let's put an end to plastic and paper cups. The Apollo mug will replace them perfectly.
The mug is packaged in an elegant box - perfect for a gift.
Good thermal performance - hot drinks for up to 3 hours
Ergonomic design
Ceramic interior
Silicone pad on the bottom
Fits car holders
Fits under coffee machines
Spill-proof lid
Volume 227 ml
Polish brand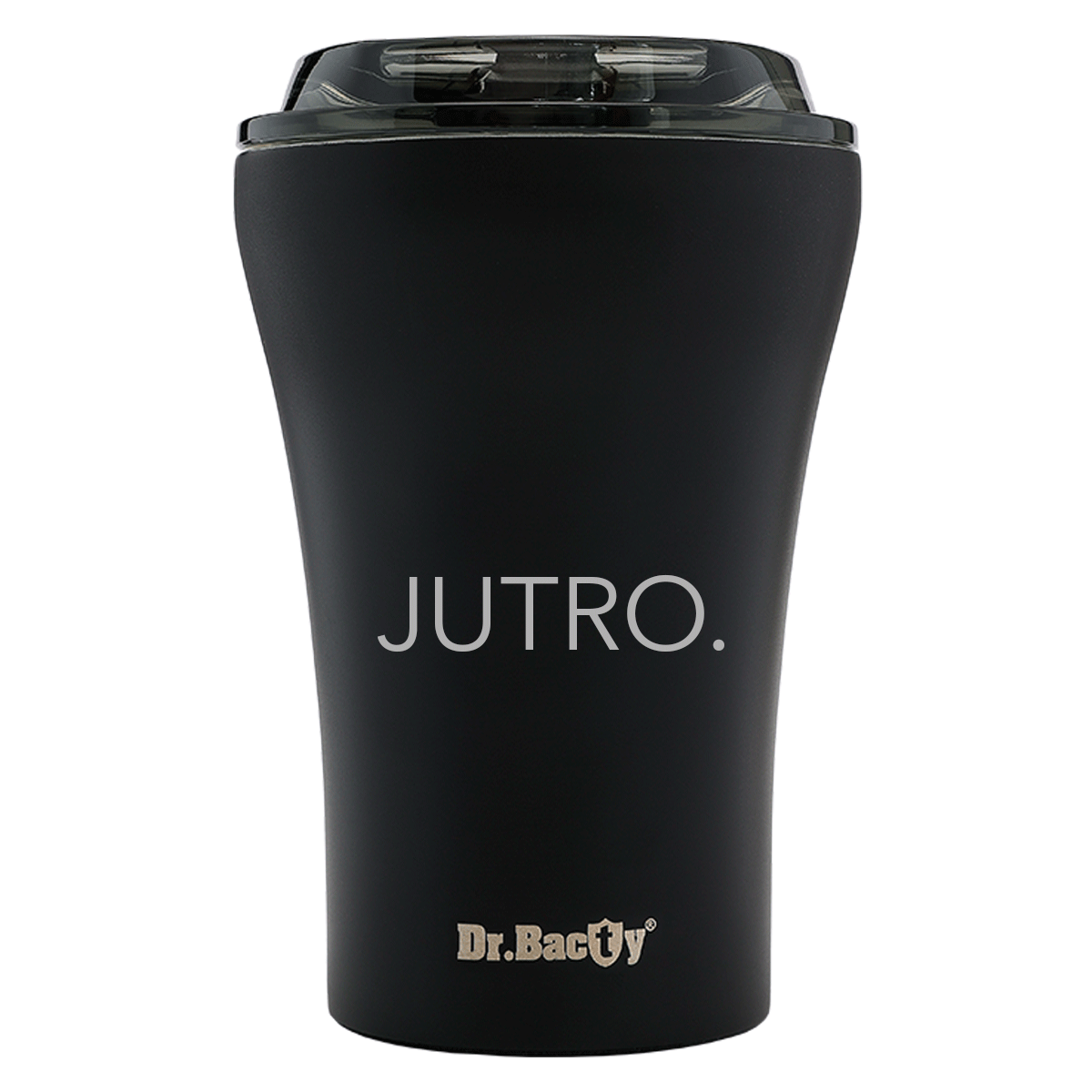 Apollo coffee mug, steel, thermal, ceramic-coated, vacuum-insulated
This cup only looks like porcelain. In fact, it is made of stainless steel, double-walled, vacuum-insulated.
With its small capacity, it will keep you warm for up to 3h.
Although we're not really racing to see how long it will keep warm. Because coffee is for drinking, not for pickling in a steel cup.
But if something distracts you from that moment of pleasure it will be warm in three hours' time too.
The right wall thickness makes it durable, resistant to impacts and dents, and the paintwork is scratch-resistant.

This is how we understand environmental protection. If the objects are designed in the right way, are useful, functional and durable, you don't want to part with them.
Take care of it and you will enjoy it for a long time.
The Apollo coffee mug is extremely ergonomic. It fits perfectly in the hand (including women's hands) but also fits into most car handles.
If you don't have time to have a coffee at home, you can easily take it as a passenger.

It also fits under all professional and most amateur coffee machines.
If your journey to work gets long you can easily refuel at the nearest station.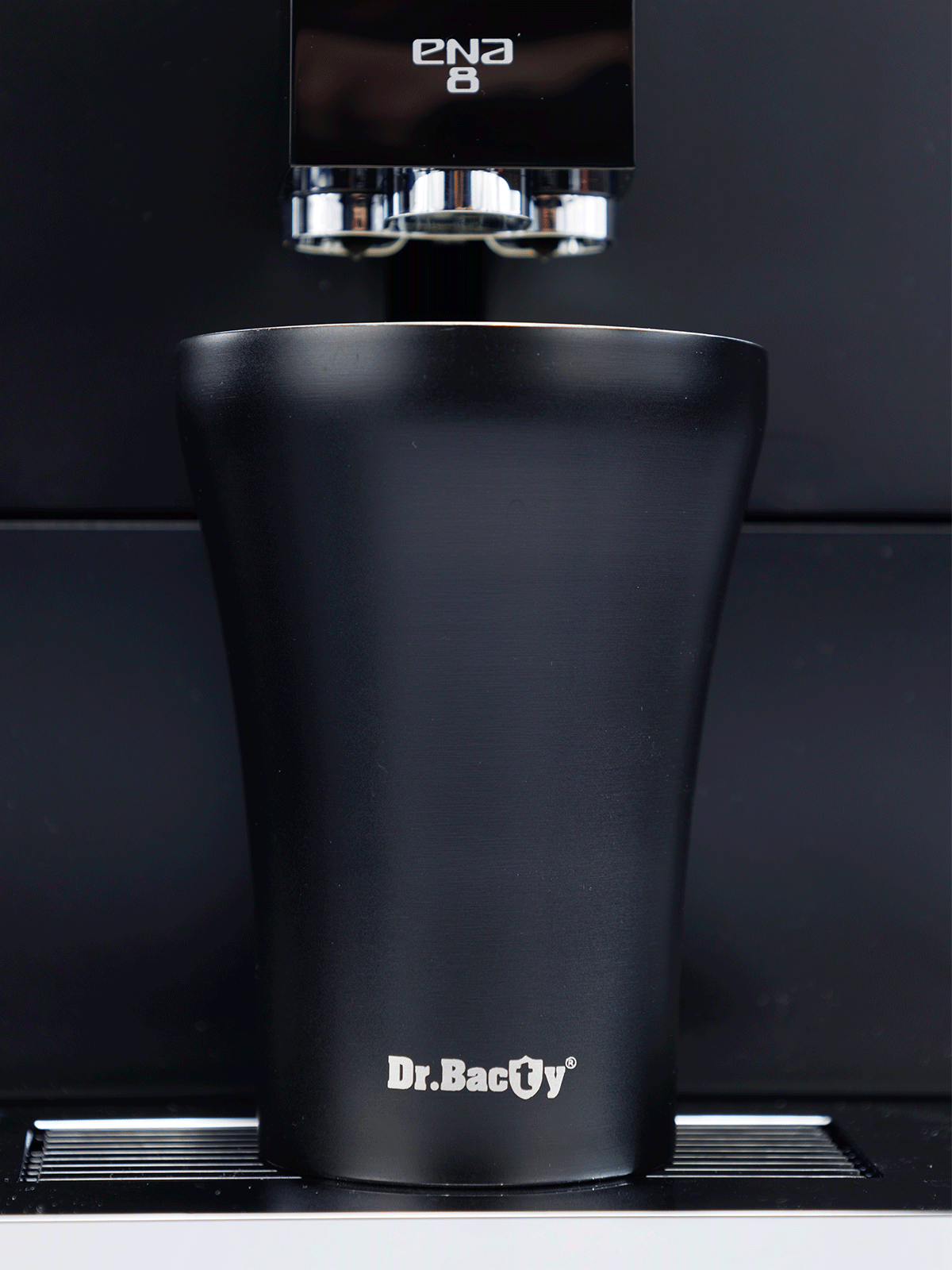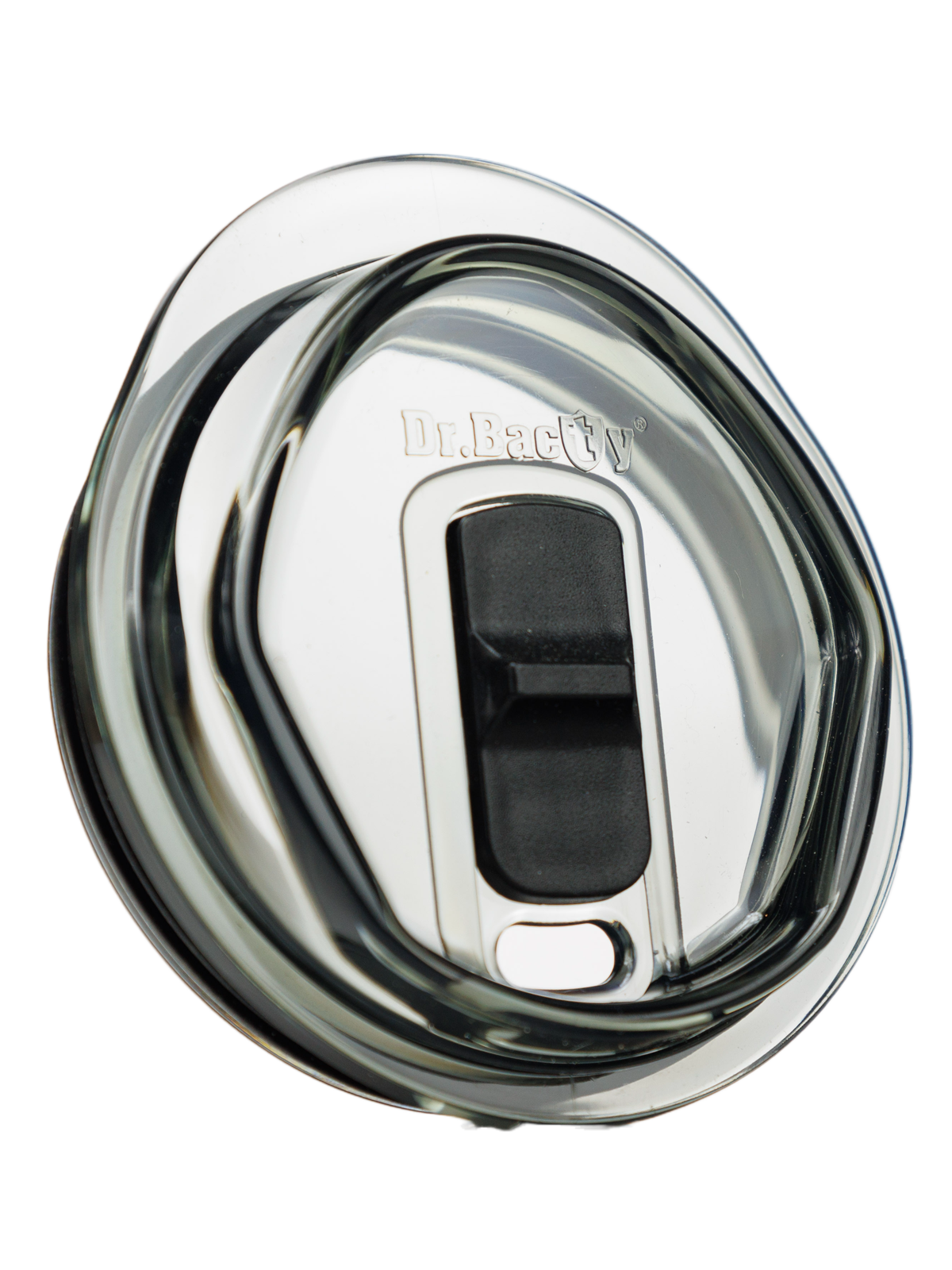 Effective lid - made of polycarbonate; an impact-resistant plastic that does not transfer odours or flavours (polycarbonate is used in the laboratory industry to make containers).

It comes in handy in the car or when you're running to a meeting and don't want to leave your freshly prepared coffee behind. It protects against spillages (but is not completely airtight).
Silicone bottom - a small detail, but one that completes the look. Thanks to it, the bottom is protected from scratches and the cup can be put down on the table with a pleasant and pleasant feeling.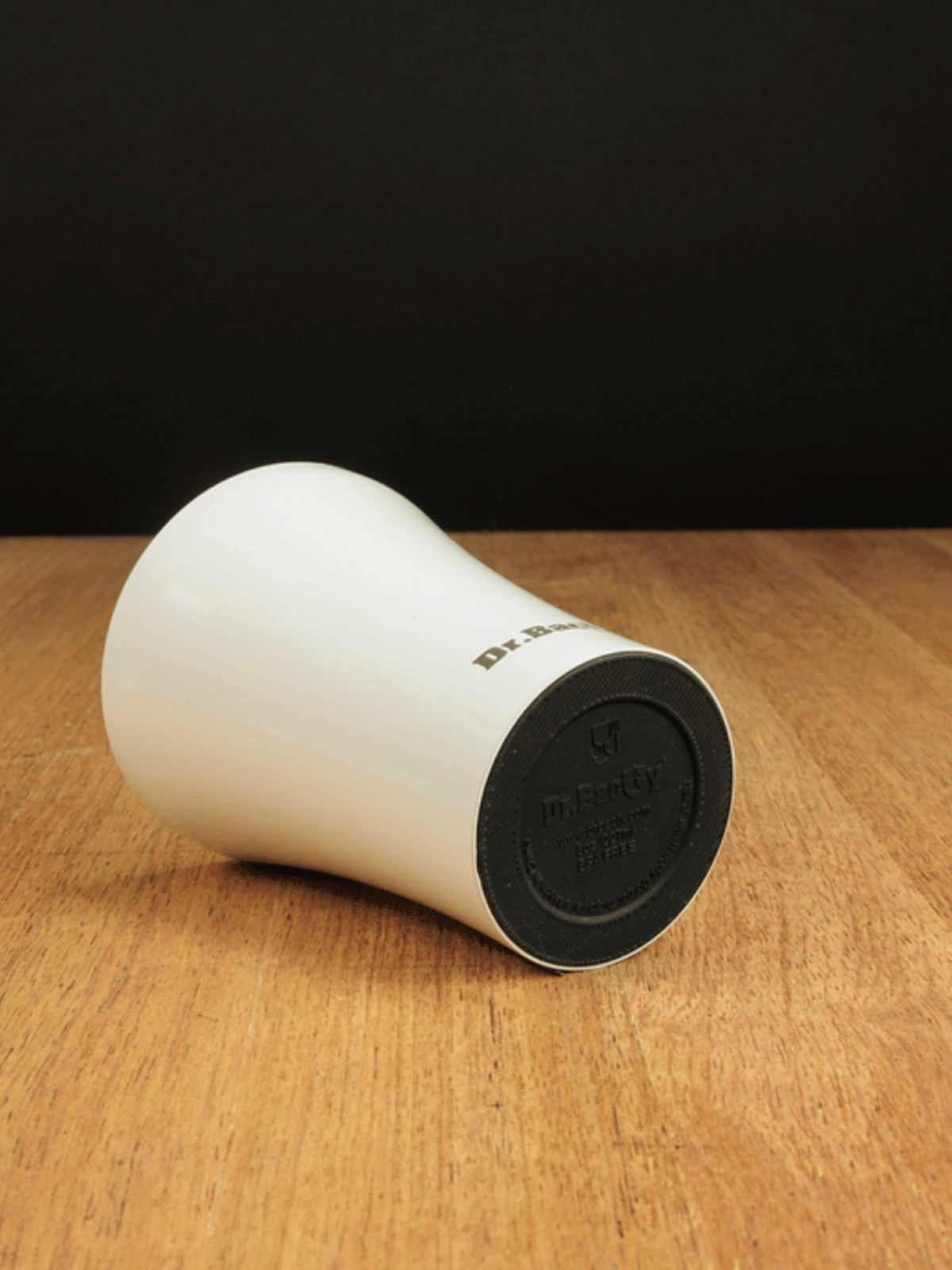 Don't litter! Travel with your own mug.
The Apollo mug can be prepared for your company's employees.
It will be a great addition to welcome them to the office or a good time to change their habits to greener ones.
We can produce a full-colour print or laser engraving on the mug.
The two mugs in the set will work great as a wedding gift. We will engrave the names of the bride and groom on them. We think satisfaction will be guaranteed.
powłoka ceramiczna Greblon
The mug is packaged in an elegant box - perfect for a gift.
double wall vacuum insulated