Add products by adding codes
Enter the product codes that you want to add to the basket in bulk (after a comma, with a space or from a new line). Repeating the code many times will add this item as many times as it appears.
WHAT IS UV 360 PRINTING?
2021-05-19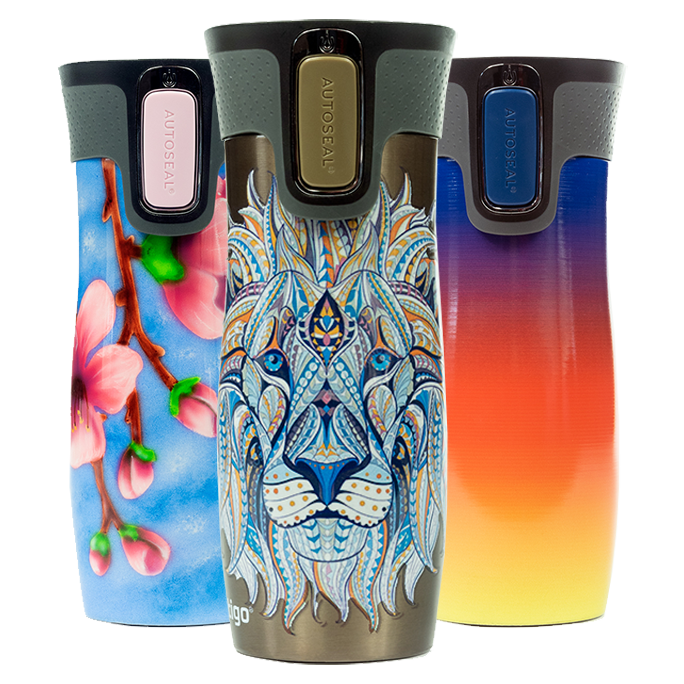 We have a state-of-the-art UV printing machine at our disposal. We can print on mugs, candles, and other cylindrical objects.
We can print all around the items that the print seam is not visible.
The technique works pretty well for small runs, testing collections, or creating mini sets with a personalisation service.
At the start of your commercial journey - you no longer need to order thousands of products. You can take a flexible approach to production and produce short runs to test their reception by the final customer.
We can print on glass bottles, glasses, candles. We can print on thermal mugs, thermos flasks, thermal or plastic bottles.
We can print on candles, candleholders, and practically any kind of cylindrical object.
The technology of UV printing on cylindrical objects:
1. Clamping
Each object is put in holders from above and below.
The holders may not exceed the diameter of the object itself.
We design them ourselves, but the process takes about 3 - 4 working days (testing and possible corrections are also necessary).
2. UV print template
With the handles ready, we create an electronic template for the item. This process takes about a few hours.
3. Design
When the template is ready, we can place a graphic design. We use the CMYK colour palette, plus a white undercoat (White), plus a colourless varnish (Varnish). That means six different inks (CMYKWV).
4. Printing
The final stage is the preparation of the objects for printing.
This stage can be as simple as removing the cap from its packaging, for example, but can sometimes require special preparation of the object's surface.
Some surfaces take up UV ink poorly and need to be activated.
Sometimes a wipe down with white spirit (which also removes any residual production oils) is sufficient.
Sometimes it is necessary to use acetone or other so-called primers.
In some cases, the surface preparation includes activation by flaming - the short-term application of a high-temperature gas burner to change the molecular structure of the surface.
As you can see, the colour possibilities are endless. We will be happy to print your design for you. Contact us: b2b@redbird.de