Add products by adding codes
Enter the product codes that you want to add to the basket in bulk (after a comma, with a space or from a new line). Repeating the code many times will add this item as many times as it appears.
We are sponsors of the Turbacz Trail run.
2022-02-10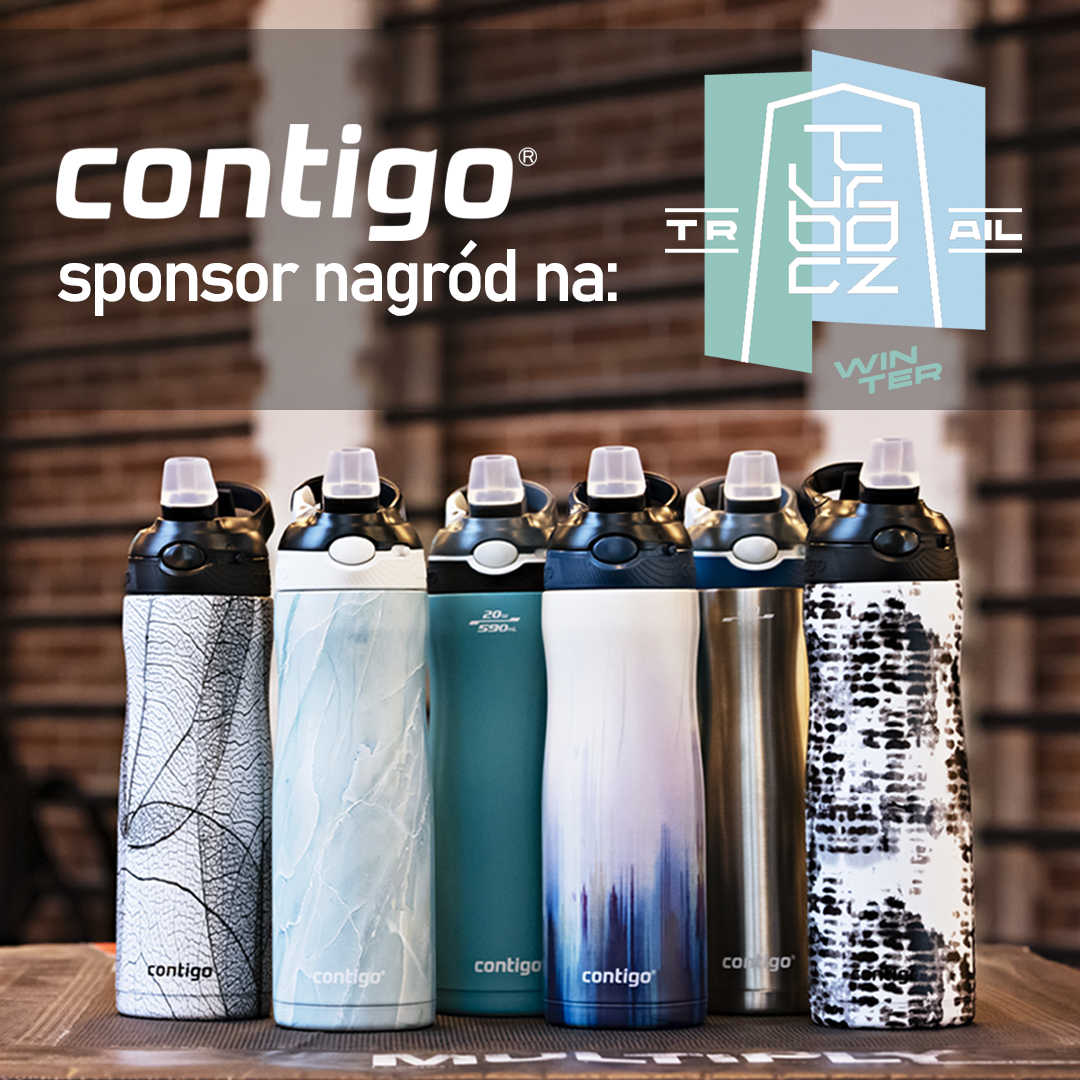 Once again we are sponsors of the Turbacz Trail run.
This time it is winter Valentine's Day edition of this amazing event.
Turbacz Trail Winter, which will be held on 12-13th of February.
Distances to choose from:
Gorny Potok Nocna Dycha 10 km
Zimna Połówka 21 km
Ultra distance AK-47 km
TWT on 6 Łap, that is 21 km for lovers of running with dogs
Turbaczowe Love & Gorący Potok, or Valentine's Day run for couples at a distance of 6 km
Turbacz DH Winter, or the descent from Turbacz
Turbacz run for children
May the power be with you. We believe in you.