Add products by adding codes
Enter the product codes that you want to add to the basket in bulk (after a comma, with a space or from a new line). Repeating the code many times will add this item as many times as it appears.
Promo Show Professional
2022-02-22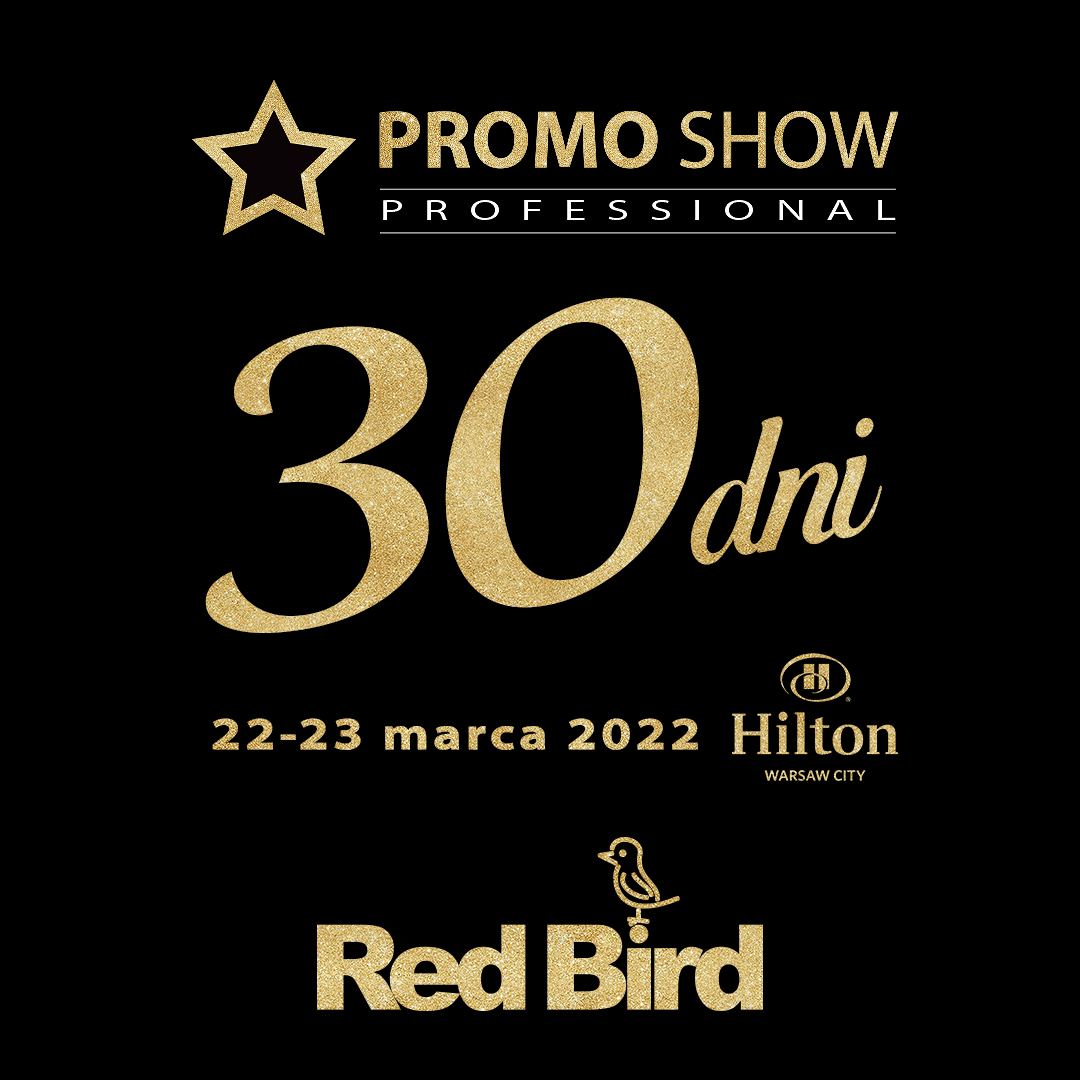 PSP is a meeting of TOP SUPPLIERS with representatives of TOP AGENCIES (Polish and foreign) and it is a reply for needs of the promotional articles market. PSP builds a new quality of meetings in a suitable scenery. The originator of the event is the group of TOP SUPPLIERS of promotional products.
Products presentation will be held in the comfortable area of Hilton Warsaw City Hotel – the agencies will meet the suppliers in an private atmosphere with a chill-out zone. The culmination of the event will be the evening show for the Suppliers and Agency in one of the Warsaw clubs.
Everything for the building relations and develop the business, and therefore the entire industry of promotional items!
We invite you in the following hours:

Tuesday, from 10:00 to 18:00
Wednesday, from 10:00 to 17:00
Registration or invitation is required.